Welcome to Norwich Healing Rooms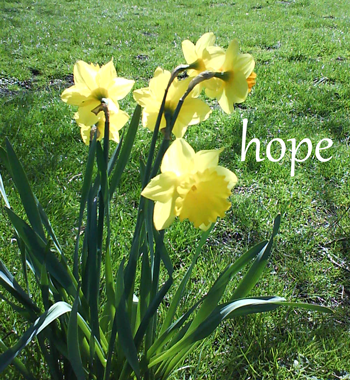 The Norwich Healing Rooms is a place where anyone can come for prayer, no matter what the need, whether physical, emotional, or spiritual concerns. Our Team is dedicated to seeing the same healings which took place in the Bible, take place today, because Jesus Christ is the same yesterday, today and forever.
I AM THE LORD WHO HEALS YOU. Exodus 15:26
We support people who are willing to share their needs and benefit from caring prayer in line with scripture, in a safe and confidential environment.
We are available every Thursday evening from 7.30 p.m. At St Edmunds Church Fishergate Norwich (please see contact details for directions)
We are also available the 2nd Saturday of every month in the Motorhome at St Stephens Church Norwich,in the car park next to Chappelfield shopping centre, from 12 - 3 p.m.
No fees: Prayer is given free of charge.